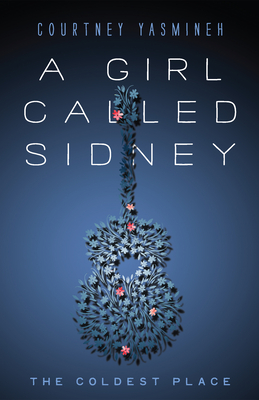 Preston started crying hard, sobbing. I tried to look over at him and I could see some blood on his face.
A Girl Called Sidney: The Coldest Place
by
Courtney Yasmineh
, published by
Gibson House Press
.
Drawn from singer-songwriter Courtney Yasmineh's own teen years,
Sidney
is a coming-of-age story about a musically-inclined young girl who must learn to navigate the rocky shoals of her family life to reach adulthood.
Teaser Tuesdays is hosted by
The Purple Booker
, where you can find the official rules for this weekly event.