I have two teasers today because I have so many new books stacked up on my desk. Just like I've double dipped for Book Beginnings posts lately, here are two teasers: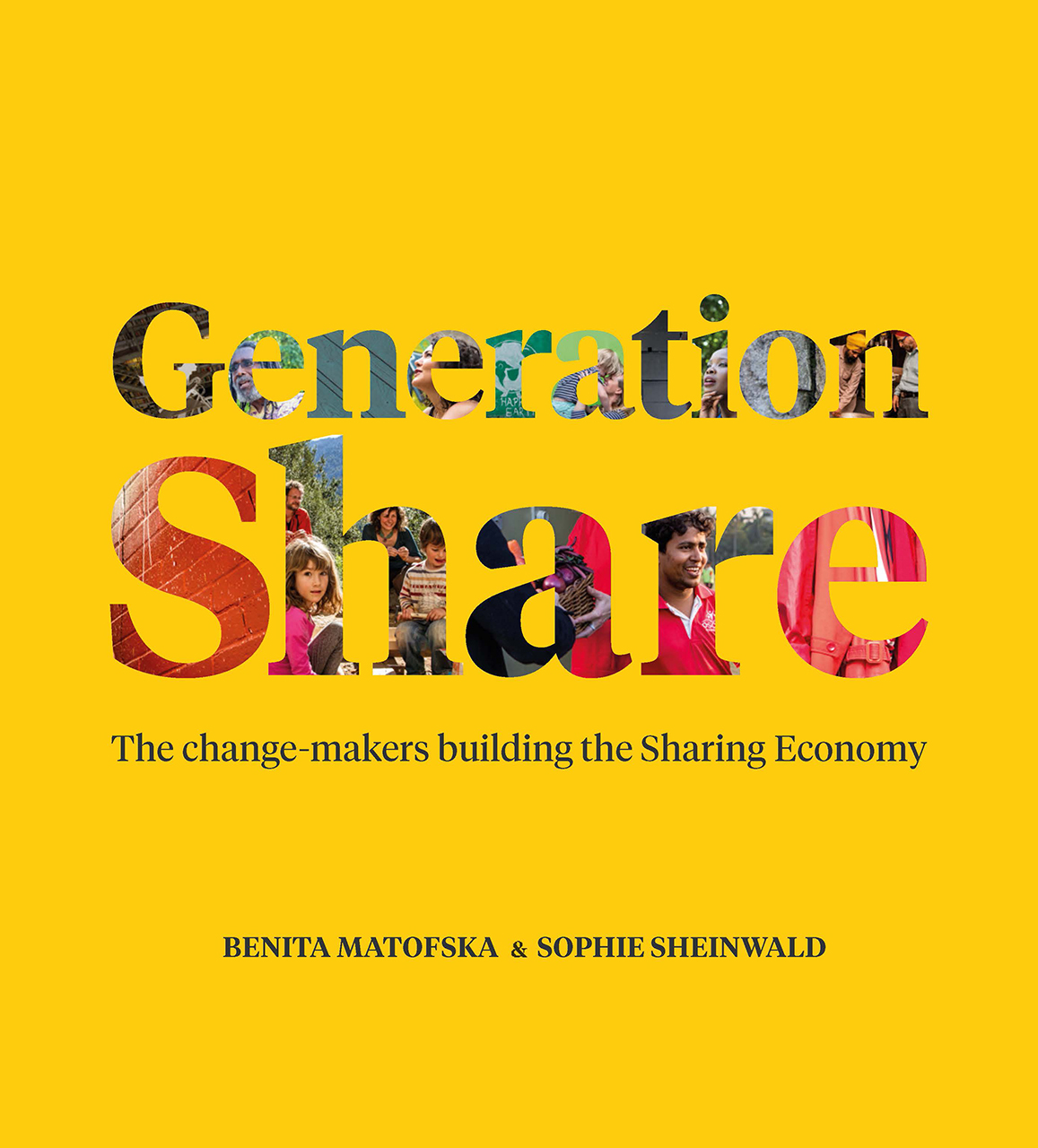 "The Share Shed is trying to cut down on stuff that people buy by sharing and borrowing instead. I want people to think, 'Could I borrow that instead of buying it?'"
Generation Share: The Change Makers Building the Sharing Economy
by
Benita Matofska
and
Sophie Sheinwald
, a new release from
Policy Press
. This new book features interviews and photos highlighting 200 case studies of the new worldwide sharing movement.
I admit I have mixed feelings about the quote above. I have warm fuzzy feelings about a sharing tool shed. Sharing sheds are popular in Portland, where I live. On the other hand, what if you owned the neighborhood hardware store or you were the tool manufacturer? Tony, who runs the Beaumont Hardware Store in my neighborhood, is a nice guy, trying to make a living. He'd like people to buy a hammer.
I like a book that gets me thinking.
The bottom line is this: Different forests have different spirits about them. The spirit of the woods is a spirit of a particular place located in a specific region's biota and culture.
--
Listening at Lookout Creek: Nature in Spiritual Practice
by
Gretel Van Wieren
, a new memoir from
OSU Press
. Van Wieren went to the Andrews Experimental Forest in Oregon's western Cascade Mountains to reconnect with the natural world. It is a beautiful book.
And now I have to go look up "biota."
Teaser Tuesdays is hosted by
The Purple Booker
. Participants share a two-sentence teaser from the book they are reading or featuring. Please remember to include the name of the book and the author. You can share your teaser in a comment below, or with a comment or link at the Teaser Tuesday site, where you can find the official rules for this weekly event.